Thai Wok is people. We are different. We represent different generations and nationalities. We have different passions and interests. However, we are united by being in one team. Because Thai Wok is, above all, people.
Our team is cemented by such values as: interculturality, passion, respect, broadening horizons and quality. They guide each of us in our daily work. Although there may be many differences between us, we are united by our values, which remain unchanged, no matter what position you take.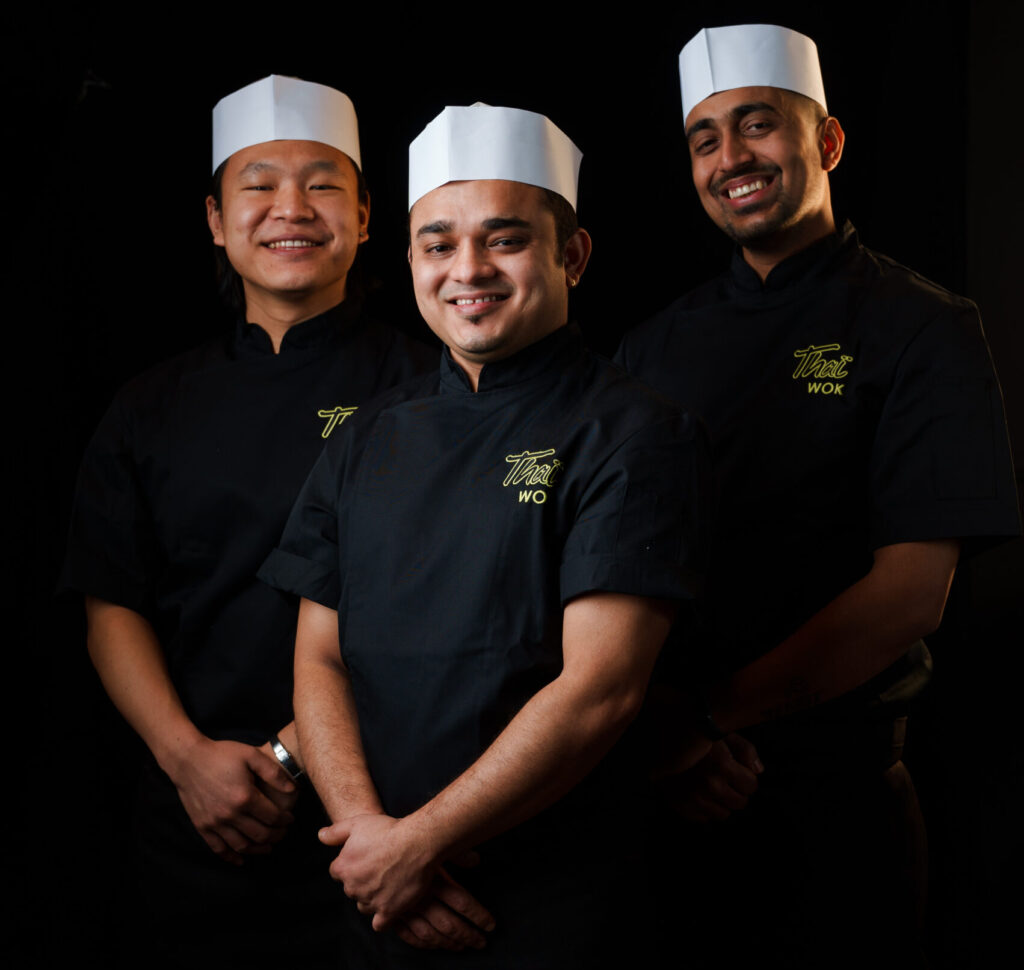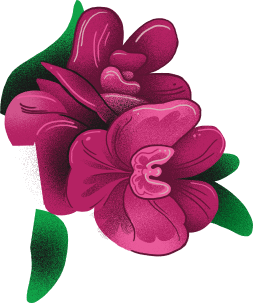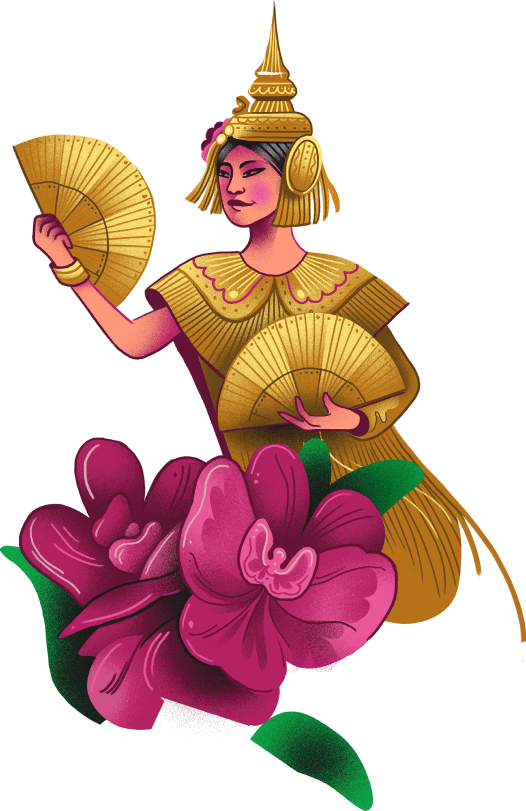 When you come to us, you enrich our team. You bring a new perspective and unique talents to our world. From the beginning, we patiently accompany you on this journey. We encourage you to explore the unique Thai world by showing our culture, values and our team. We want to get to know you better, to see together with you what we can offer you.
As soon as you feel confident, we will invite you to enter one of the development paths. Perhaps you will be the next shift manager or premises manager. Or maybe you will join a team of trainers to lead others and ensure the implementation of our company values.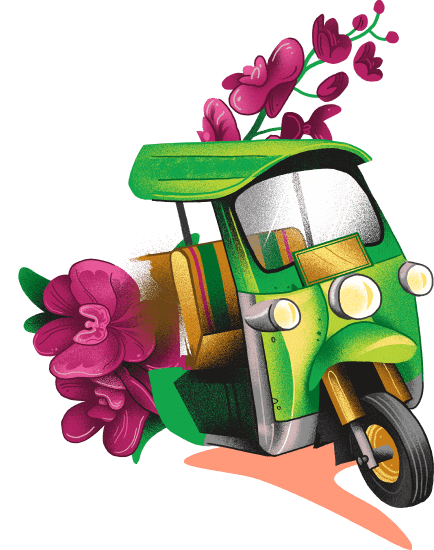 At Thai Wok, we understand that needs are constantly changing. We know that our employees acquire new competences and skills. We strive to be a partner in this journey, hence 90% of promotions in our company are internal promotions. We value our team. We invest in its development, offering an extensive and diverse system of training and benefits. We do it well, as evidenced by the fact that most of the management staff has been working with us for years.
You can start your adventure with Thai Wok in one of our dozens of restaurants. We are looking for open, proactive, energetic people who like contact with the client. We make up one common team, so we value responsibility and reliability.