Culinary journey of Thai Wok
When you discover new flavours while travelling, it makes you wonder how to bring these exotic experiences into your everyday life. What can you do to ensure that each lunch evokes memories of a sunny trip or a new experience? You start with local ingredients, spices, herbs, recipes, until finally you know you need to meet a new cuisine "face to face" and get to know the people who create it and add a pinch of culture and tradition they grew up in to each dish.
Once you can transfer your taste buds to your favourite places on the culinary map of the world, the need to share it with friends germinates. The history of Thai Wok cuisine was born out of such a need.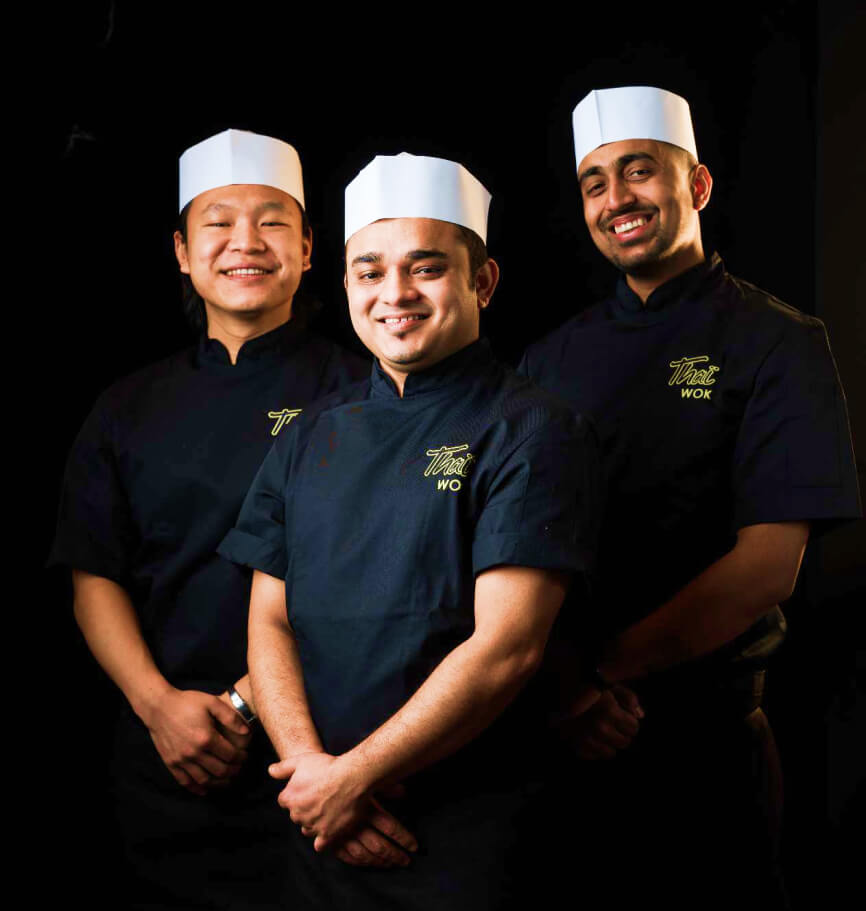 It all started with travel and a fascination with Thai cuisine.
The abundance of flavours, colours and aromas has long won the hearts of much of the world. The question was how to bring the exotic flavours of Thailand closer to the Polish palate without losing the quality, expressiveness, and freshness of Thai dishes. The answer to this need was Thai Wok, which was established by the Brusikiewicz family who, together with Master Zun, developed a concept that was based on their many travels and experiences of trends outside Poland. That took place at a sensitive time when Asian cuisine did not have a good reputation in Poland and was indicative of poor quality and a large number of flavour enhancers. Thai wok was the first to revolutionise the Asian market in Poland by introducing the trend of fresh, light, popular and diverse Asian flavours under one banner.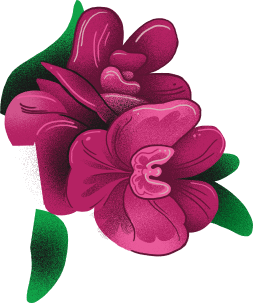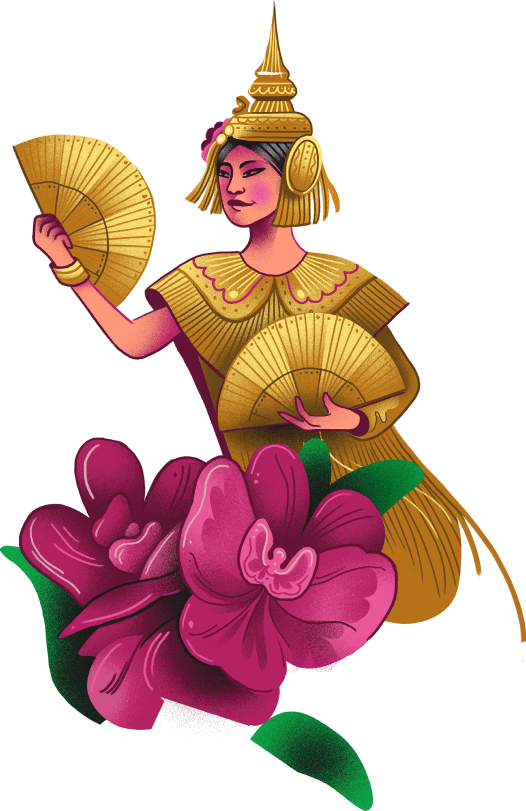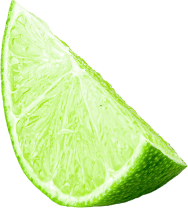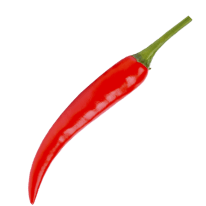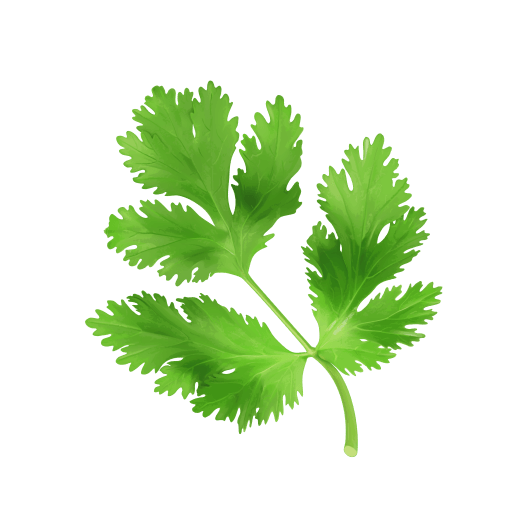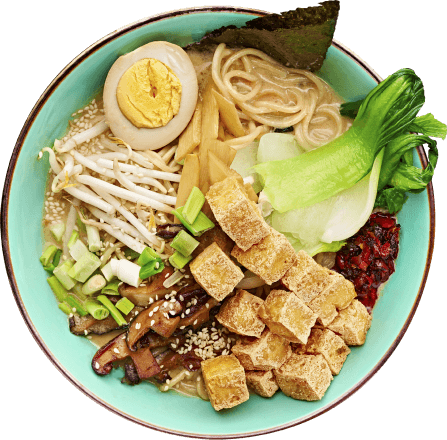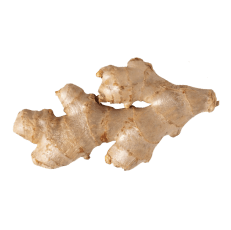 Experience the taste of fresh ingredients
straight from the wok
A life full of colours, flavours and aromas begins with Thai cuisine. At Thai Wok, we believe that food has the power to evoke memories and take us to any location. Whether you need Middle Eastern balance on your lunch break or want to feel the joy of the Thai street when meeting friends, our dishes will take you to where life tastes more intense.
This journey is made possible by the daily supply of fresh ingredients. True Thai cuisine is about enjoying what nature has given us. Crunchy carrots, green chives, sweet and sour tamarind, fiery red peppers, and many more fresh ingredients make their way into your favourite dishes every day. To experience Thainess you need to follow the trail of original recipes.
In our restaurants, Master Zun set those trails. It was he who developed all the recipes for the dishes you will find on the today's menu. Based on traditional Thai recipes, dishes are prepared daily and you can order them throughout the Thai Wok chain.
We focus on the highest quality of ingredients